" newWind.document.write(output); newWind.document.close(); newWind.focus(); } //-->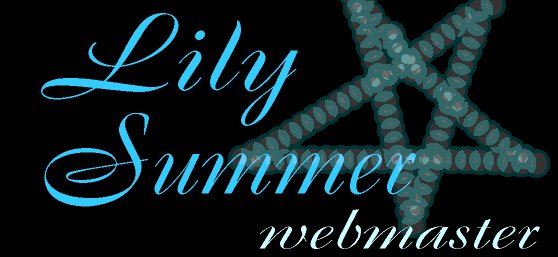 "I decided to start this site about three years ago.....Soon, I will purschase my own domain and this site will truly evolve. And when i get the buck$$

i hate these fuckin pop ups too i'mm sorry-iknow"

Name: Lillian (Summer is my middle name)
Sign:Gemini
Moon Sign:Moon in Aries
Birthstone:Moss Agate, Emerald
i hate my smmall hick fuckin town!!!!
Why:I have always been attracted to the band HOLE. In them I have found strength, a theraputic sense,inspiration and talent. Courtney, has always been an idol of mine. She is to me what Patti Smith was to her. I have learned a lot. Thank you. This is for you.
Influences:stevie nicks, Hole, The Doors,Janis Joplin, Billie Holiday,buffy sainte marie, mmanson,tom petty, And DEFINATELY U2--ilovebono---
Books:No One Here Gets Out Alive, The Geneaology Of Morals, Long Hard Road Out Of Hell,Seventh Heaven by ALiCE Hoffman/ ......
Designers:Anna Sui, Betsey Johnson/ my own design
---
My Dream Guitar-
Gibson SS Coronet (Cherry Red or Black)
MY SONGS THAT GIVE ME THE TINGLES-Dying (demo) by HOLE & Valerie Loves ME (cover), Goodbye- Emmylou harris | Thank YOU by DIDO | Exfactor by Lauren HILL || "gypsy","sara","crystal","if you ever did believe", and more by stevie nicks
PRONG- Snap your Fingers Snap you neck | U2--angels/"ONE"/all of their love songs || Patti Smith-Dancing barefoot (gives me tingles) || Better of alone-alice dj|| pale blue eyes-lou reed|| strange by the doors and lots a others!
Destinations:: Stonehenge/Paris/New York//L.A./Las Vegas/The Rock N Roll Hall OF Fame (i would just fuckin die) and La Per Lachaise (i'd die again)----(in my town there are only 18, 000 people so my spirit wants to see it all--the world....)
"I want to start a band-big surprise"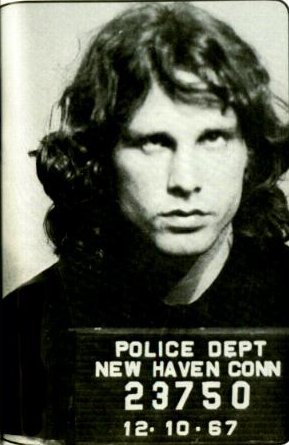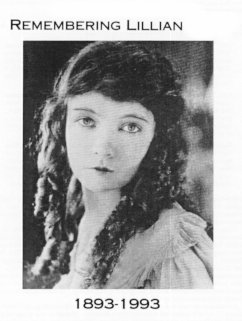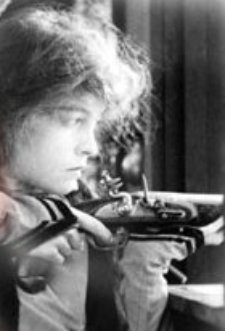 HOME****